ABOUT
Cryptographer Alex Jacobs finds himself recruited and sent to a secret lab to decipher an encrypted message. After breaking the code that is housed inside a mysterious satellite, Alex becomes convinced that the message is a disturbing warning… from the future. Once he returns home, a string of unexplainable incidents start happening, creating confusion and setting events into motion. Alex finds himself caught up in an unexpected journey to discover the reality about the warnings and himself.
GENRE:Sci-Fi/Thriller
ACTORS:Kyle Gallner, Azura Skye, Mary McCormack, Richard Schiff
DIRECTOR:SAM HAVENHURST
SCREENPLAY:Michael G. Cooney
An accomplished writer and director, Cooney is best known for MEN OF TAI CHI featuring Keanu Reeves. ALIEN CODE is a mind-bending psychological thriller in the vein of DONNIE DARKO and 2001:A SPACE ODYSSEY.
EXECUTIVE PRODUCERS:Bianca Chen, Simon Yu
PRODUCERS:John P. Aguirre, Khiow Hui Lim
CAST
KYLE GALLNER

A critically acclaimed actor known for AMERICAN SNIPER, Gallner stars in WGN's original series drama "Outsiders". His recent film credits include starring roles in BAND OF ROBBERS, THE MASTER CLEANSE opposite Anjelica Huston and Johnny Galecki and Disney's THE FINEST HOURS opposite Chris Pine and Ben Foster. Gallner is also known for his roles in BEAUTIFUL CREATURES, A NIGHTMARE ON ELM STREET and A HAUNTING IN CONNECTICUT.Gallner made his film debut in the cult hit WET HOT AMERICAN SUMMER and has worked extensively in television.

AZURA SKYE

A breakout talent, Azura Skye has starred in BANDITS, 28 DAYS and ONE MISSED CALL. Also known for RED DRAGON and the 2015 drama TAKE ME TO THE RIVER, seen at the 2015 Sundance Film Festival. Skye has also appeared in numerous television shows including BUFFY THE VAMPIRE SLAYER, CSI:MIAMI, THE MENTALIST and AMERICAN HORROR STORY.
MARY McCORMACK

With a distinguished resume, actress Mary McCormack received SAG Award nominations for THE WEST WING and is well known for her work in USA Network's IN PLAIN SIGHT. She was recently seen in Showtime's HOUSE OF LIES, Terrence Malick-produced A COUNTRY CALLED HOME, as well as K-PAX, opposite Jeff Bridges and Kevin Spacey. McCormack stars in the upcoming Aram Rappaport's The Crash.

RICHARD SCHIFF

Schiff has earned multiple Emmy®award nominations and an Emmy®award win for Best Supporting Actor, THE WEST WING. A veteran actor, having appearing in MAN OF STEEL, THE LOST WORLD:JURASSIC PARK, and DEEP IMPACT. Schiff stars in the SXSW 2016 Official Selection, AMERICAN FABLE.
POSTER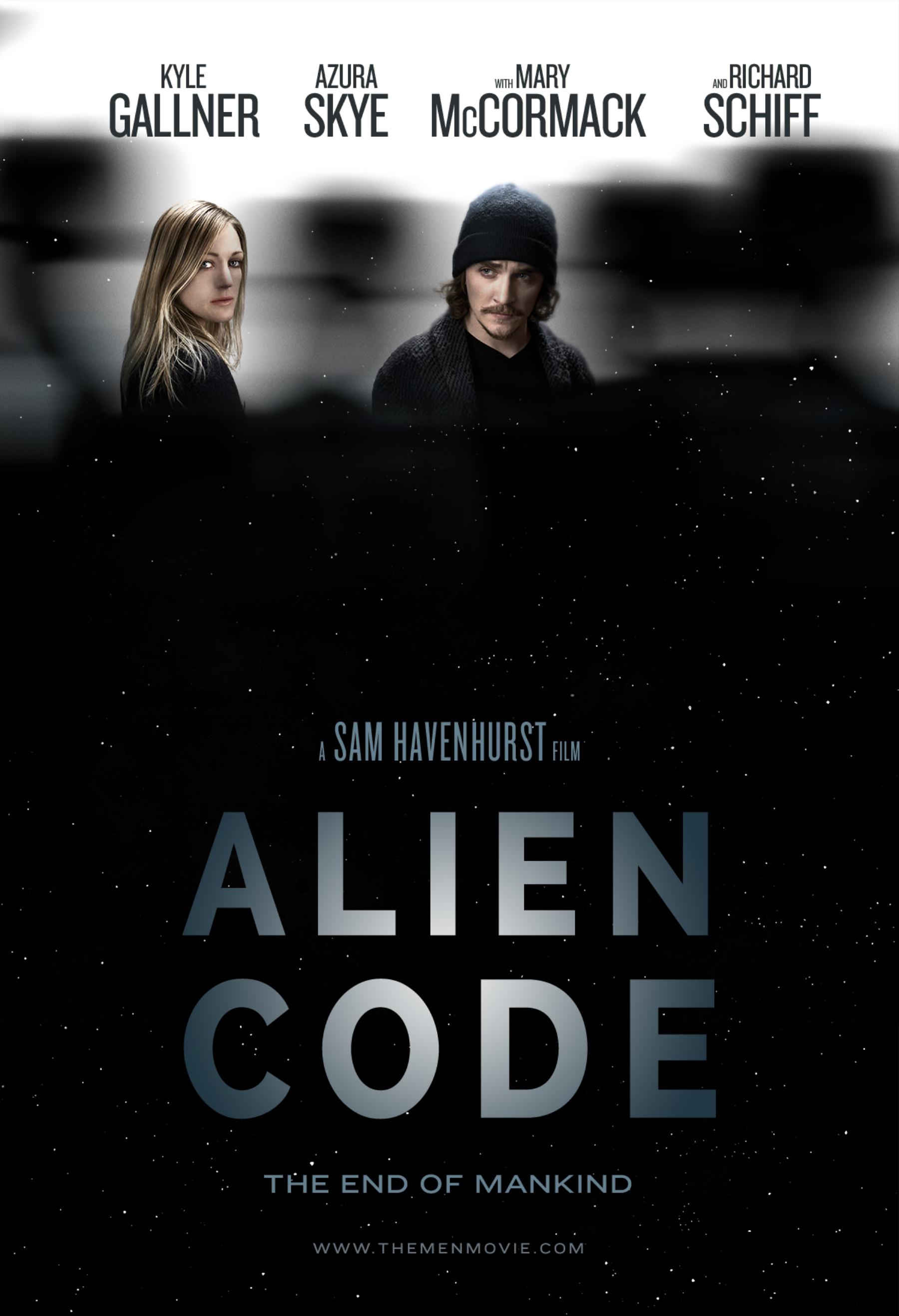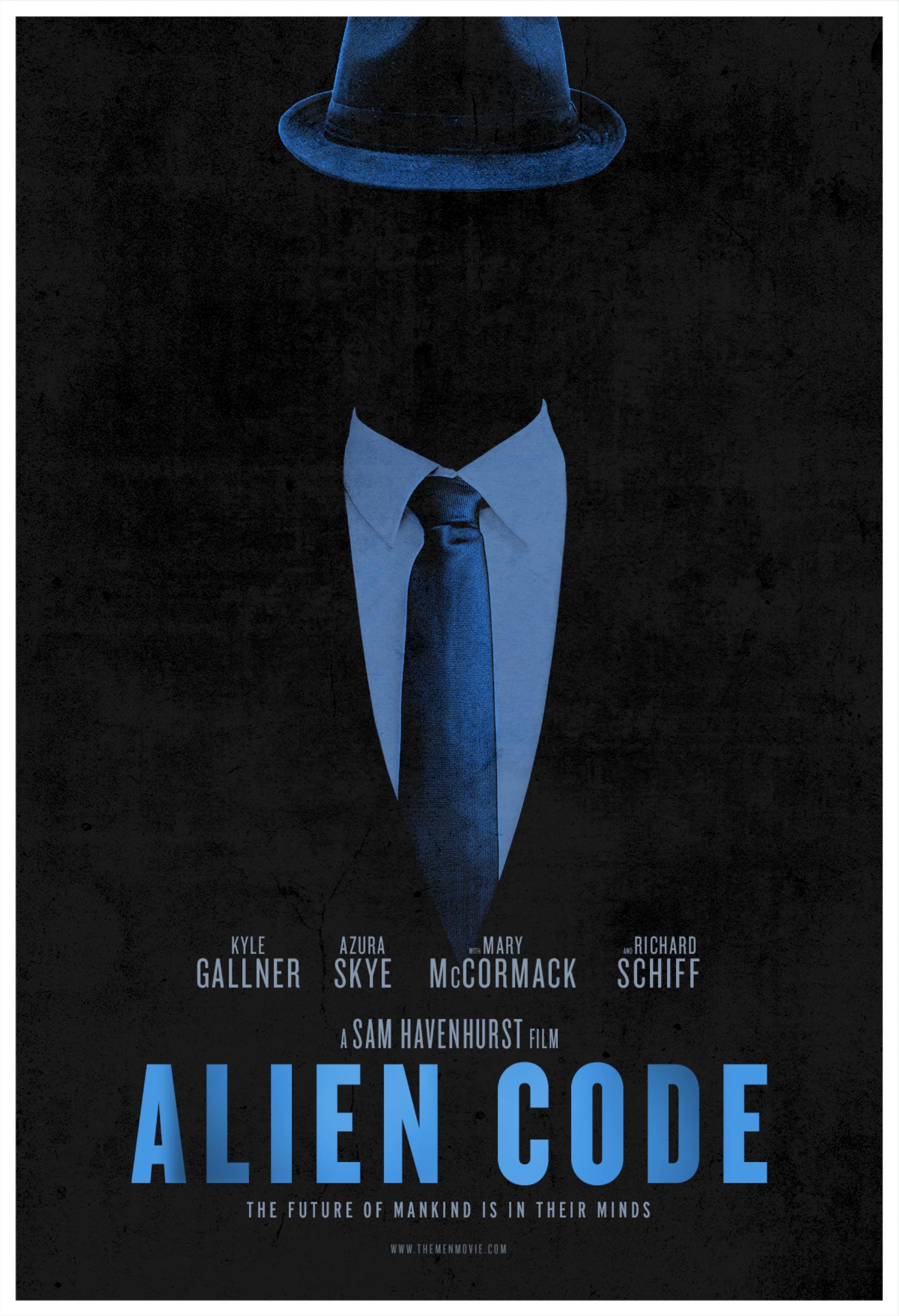 [CLICK TO EXPAND]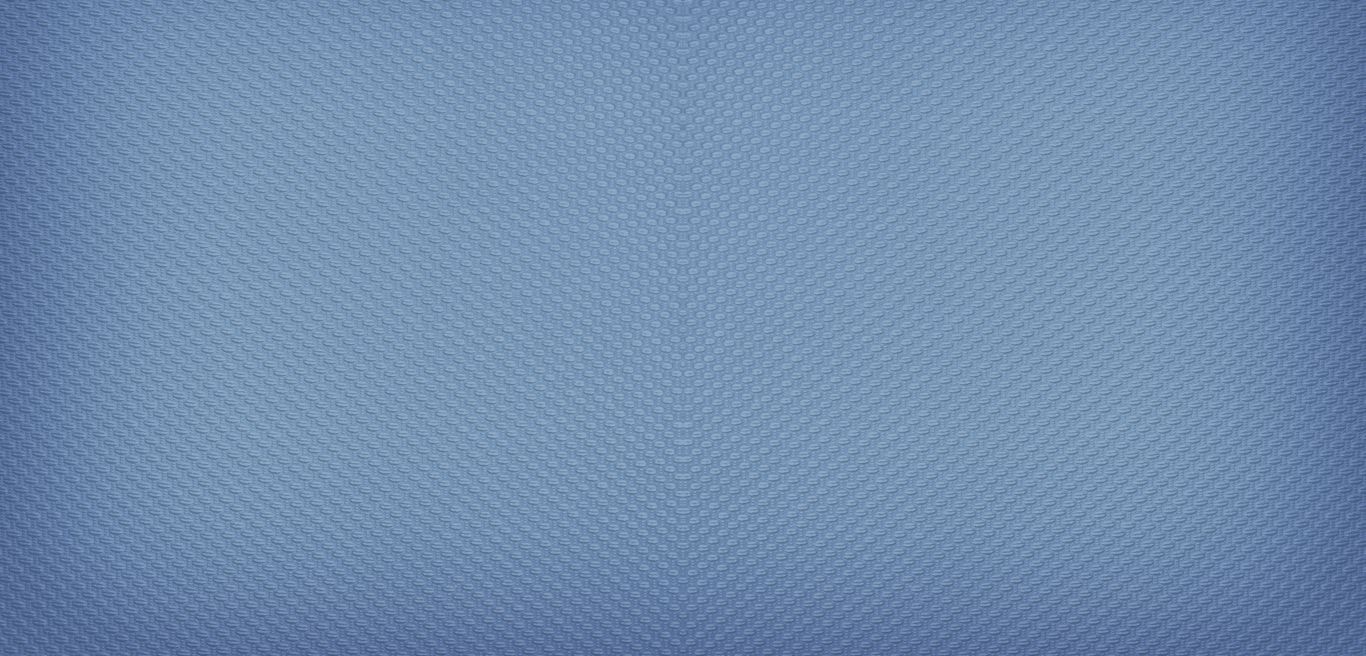 Distributed by Archstone | Sony Home Entertainment Pictures
P&A code generated by INDRA CORE CRM

Alien Code site encrypted by IDIGBRAND INC